New Funko Pop Releases for the Week of May 13th, 2022.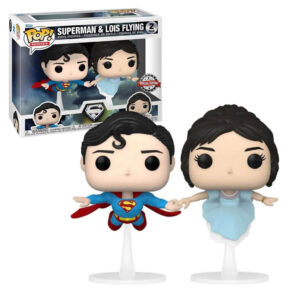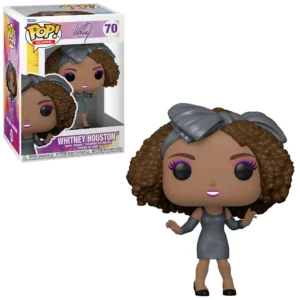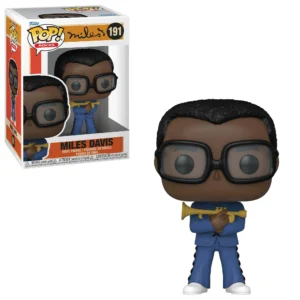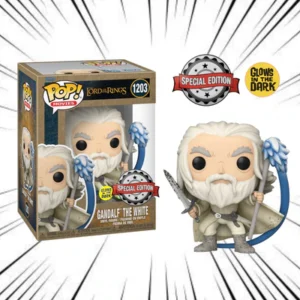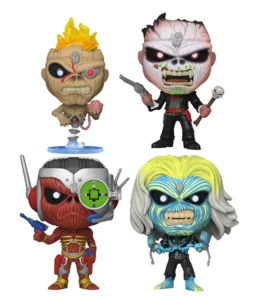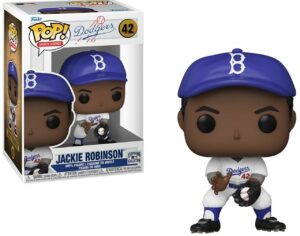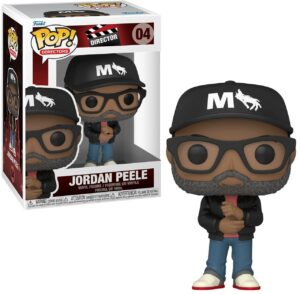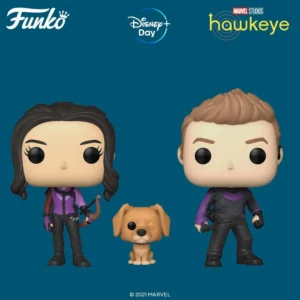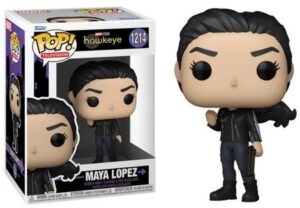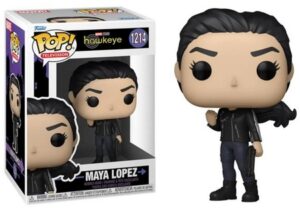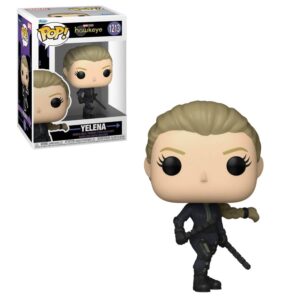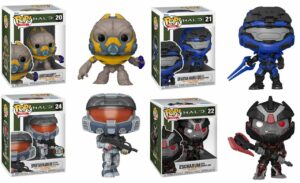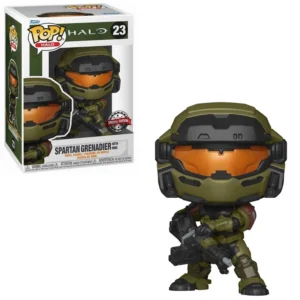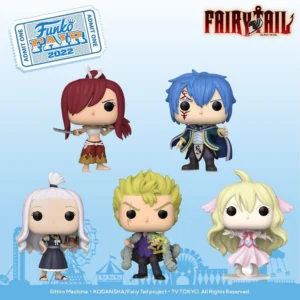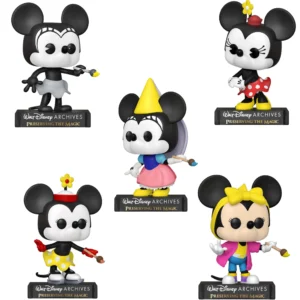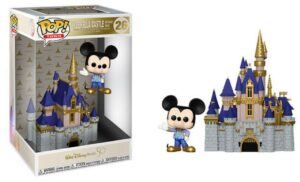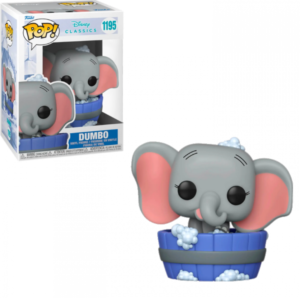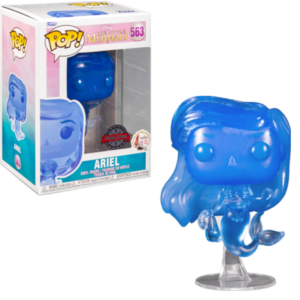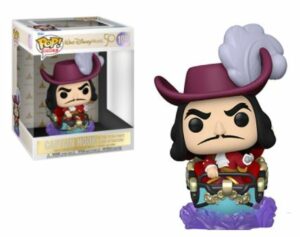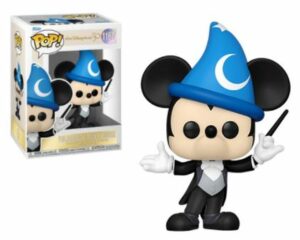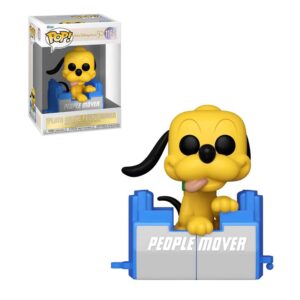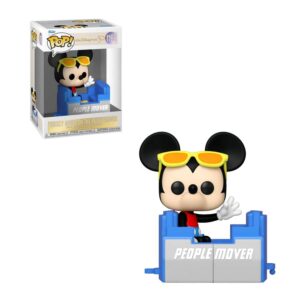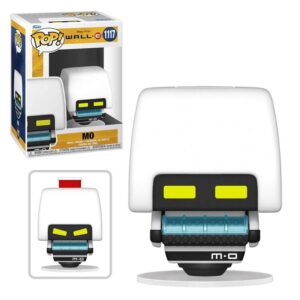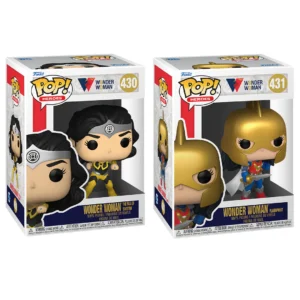 DC Superman & Lois flying 2-pack.
DC Wonder Woman: Fall of Sinestro & Flashpoint.
Disney: Dumbo in Tub.
Disney: Little Mermaid Ariel w/bag translucent.
Disney: Minnie Mouse Archives.
Disney: People mover Mickey, People mover Pluto.
Disney: Philharmagic Mickey.
Disney Rides: Hook on Peter Pan flight.
Disney: Wall-E MO.
Fairy Tail: Erza, Jellal, Laxus, Mavis, Mirajane.
Halo Infinite: Escharum, Grunt, Mark V, Mark VII, Spartan Grenadier.
Icons: Jackie Robinson & Jordan Peele.
Iron Maiden (Series 2).
LotR: Gandalf w/sword (Earth Day glow in dark).
Marvel Hawkeye: Hawkeye, Kate Bishop, Maya Lopez, Yelena.
Marvel What If (Series 3): Captain Carter, Frost Giant Loki, Gamora Blade of Thanos,
Infinity Killmonger, Infinity Ultron, Queen General Ramonda.
Music: Miles Davis & Whitney Houston.
Pokemon (Series 9): Alakazam, Lucario, Sylveon.
Sanrio X Naruto.
Space Jam 2 Bugs Bunny.
Star Wars: Valentines Luke & Grogu.
Town Disney Castle 50th Anniversary.