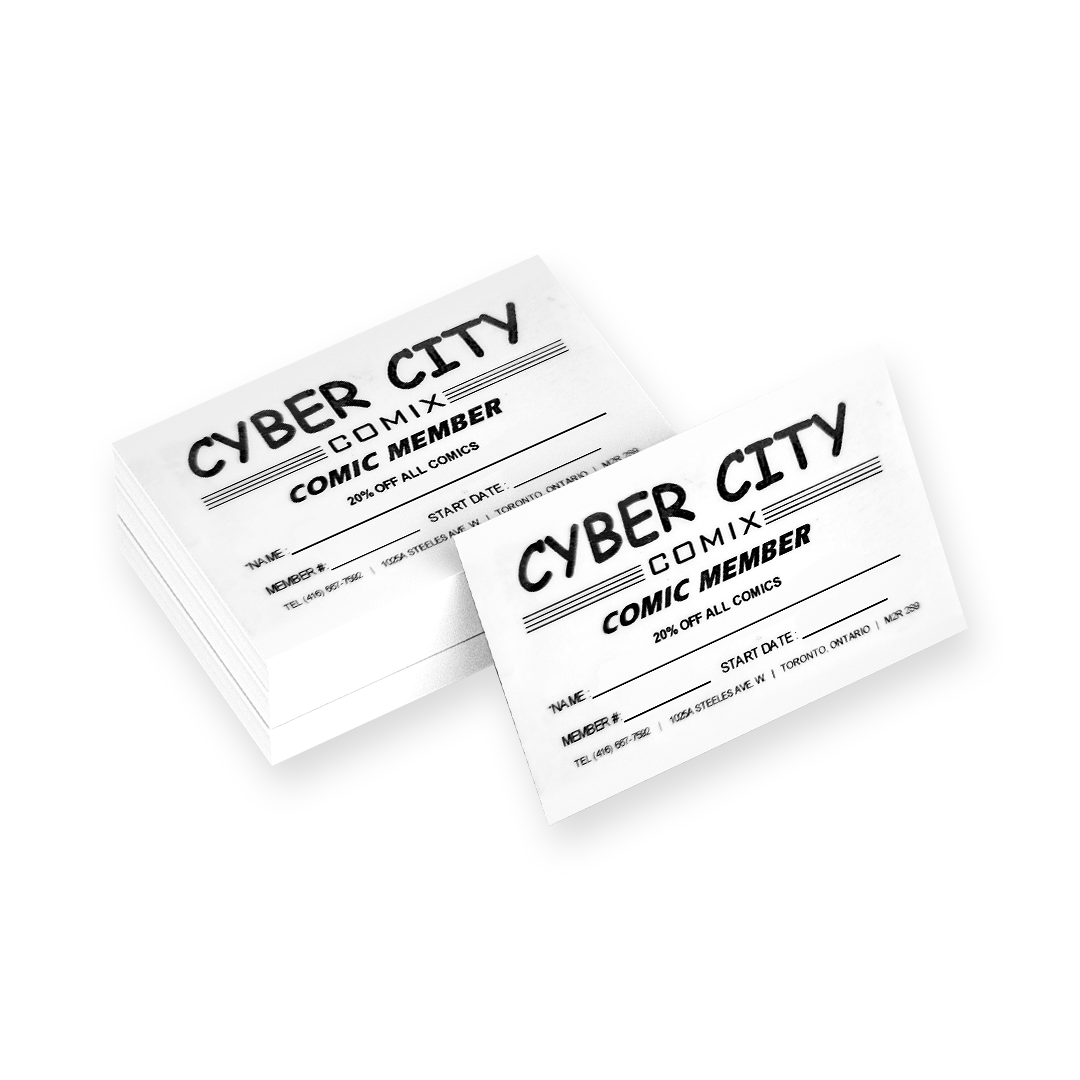 $20 buys you a LIFETIME membership to our awesome establishment. That gives you 15% off new comics, back issues, art books, magazines, manga, hardcovers, and trade paperbacks. $20. You pay once, you get the discount forever. Believe it. It seems too good to be true, I know. But it's for real. Don't pass it up.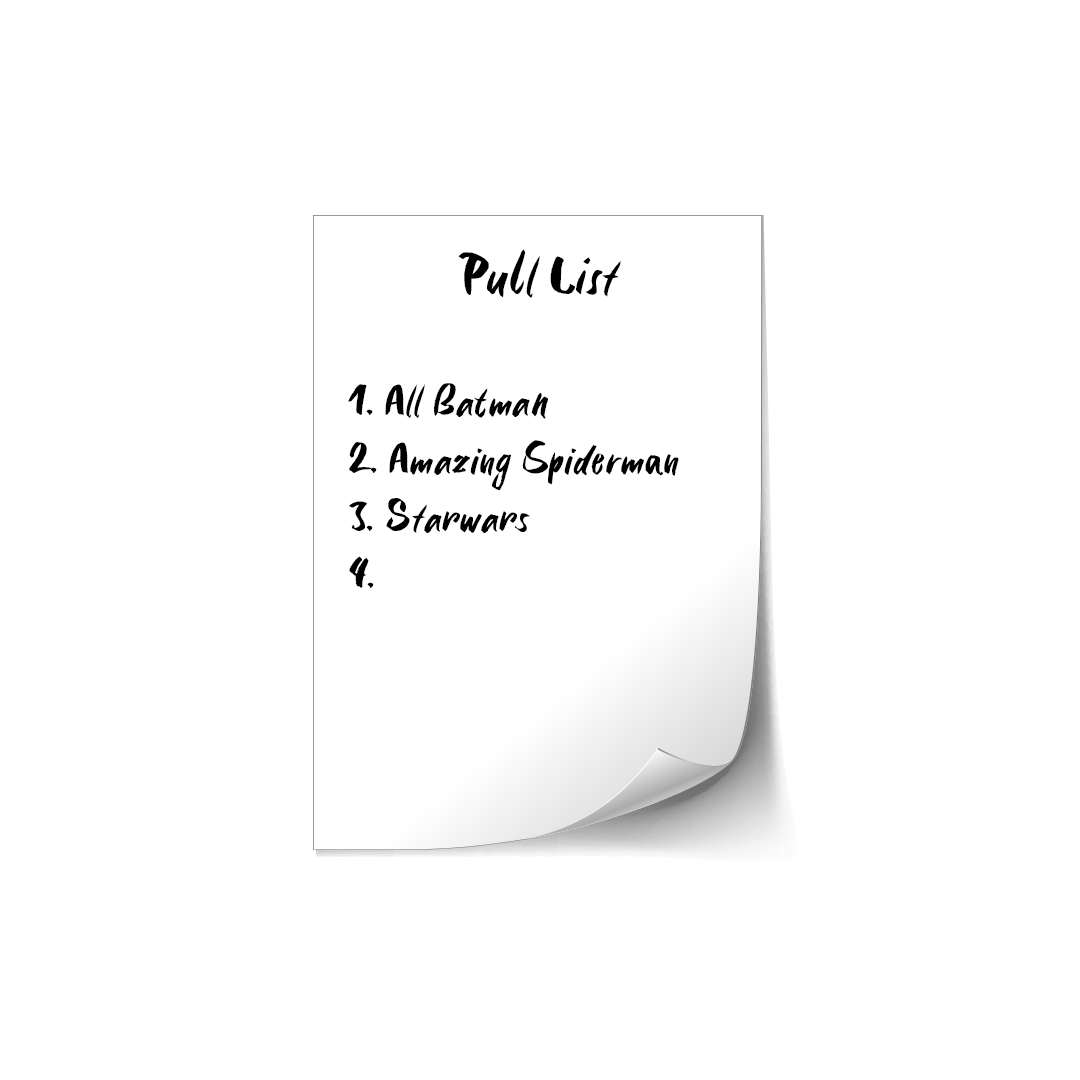 Weekly Pull Lists and Special Orders
We all know that there are those books that you just simply can't live without each and every week. Rather than engaging in a mud-wrestling match over the last issue of the latest X-Men, we've got you covered. Simply provide us with a list of your must-haves, along with your name, phone number and email address and we'll make sure that they're put aside in a special folder, just for you. Can't come in each week? We'll make sure your books are held for up to a month before they're thrown to the wolves. A credit card on file also helps for those times where life gets in the way (we'll call you first).
Got something special in mind? Pre-orders, out-of-stock and equally hard-to-find items can be tracked down for you as well – just email us and we'll do our best to make your dreams a reality!
Location
1025 Steeles Ave W, North York, ON M2R 2S9